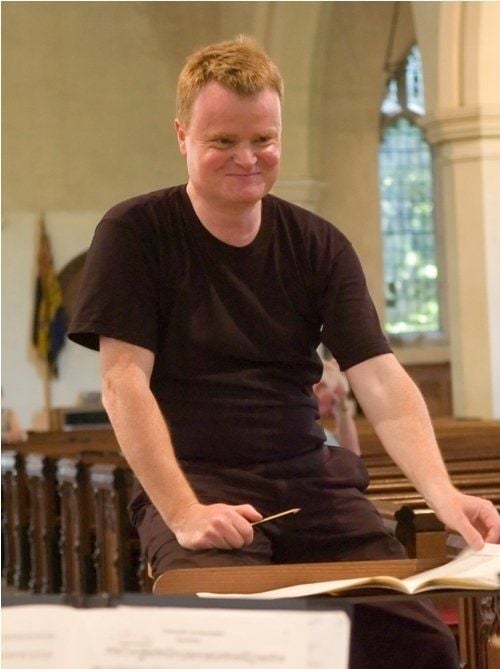 Musical Director Andrew Fardell
Andrew studied at the University of Kent at Canterbury, where he was the winner of an instrumental award enabling him to study with Ronald Moore and with Julian Farrell. On graduating, Andrew joined the post-graduate course of the Royal Academy of Music in London, where his principal teachers were John Davies and Antony Pay.
As a clarinettist Andrew has performed with orchestras throughout the UK including the London Symphony Orchestra and the Royal Liverpool Philharmonic Orchestra. As a conductor Andrew has worked with the Salomon Orchestra, the Oxford Sinfonia, Guernsey Camerata, The Wolsey Orchestra, the Singers of London, the Dorset Youth Orchestra and the Bangkok Symphony Orchestra.
Andrew has been Musical Director of the Waltham Singers since September, 1983, and celebrated his 25th Anniversary Season, in March, 2008, with a commission by Roxanna Panufnik. In September, 2018, Andrew was appointed Deputy Principal of New Hall School in Chelmsford. Prior to this as Director of Music he conducted the school choir in St. Peter's in Rome, the Duomo in Florence, St. Mark's Venice, Westminster Cathedral and on BBC television. In February, 2018, Andrew returned to Italy with the school choir for a successful tour of Florence, Siena and Pisa.
Accompanist Jonathan Lilley
A performing musician since chorister days at parish church and cathedral in Salisbury, Jonathan Lilley trained at the Royal Academy of Music, and whilst still a first-year undergraduate held the organ scholarship at St George's Chapel, Windsor Castle and passed the notorious exam for Fellowship of the Royal College of Organists. His first permanent appointment was as Sub-Organist of Leeds Parish Church (now Leeds Minster) with its famous musical tradition going back to Samuel Sebastian Wesley's time as Organist. He served also as choral director, repetiteur and piano accompanist at Leeds College of Music, and accompanied several choirs including the famous Halifax Choral Society.
Jonathan later moved to Ely Cathedral as full-time Assistant Organist, accompanying and helping to train and run the cathedral choir of boys and men. He accompanied the choir on BBC broadcasts, on CD and on overseas tours as well as in the course of daily worship, played recitals and a concerto in the cathedral, accompanied choirs and instrumentalists at King's School, Ely, accompanied Ely Choral Society and Ely Consort from time to time – and did all those things on piano as well as organ. He performed Poulenc's organ concerto with City of London Sinfonia live on BBC Radio 3, and occasionally entertained the cathedral community with improvised accompaniments to classic silent films.
Since September 2013 Jonathan has been Director of Music here at Waltham Abbey Church, where he leads both the Abbey Choir of adults and the Choristers who are performing this evening. Following last year's highly successful rebuild of the Abbey organ to a design which strongly bears his influence, he is the artistic leader and main contributor to a year-long Waltham Abbey Organ Festival of which tonight's concert is one of the main events. He contributes also to the Abbey's lunchtime recital series as pianist as well as organist and administrator, and enjoys an occasional duo partnership with Laurence Williams. With London on the doorstep he is in demand for all manner of keyboard accompaniment work, and has been accompanist to English Baroque Choir and now to the English Arts Chorale as well as to the Waltham Singers.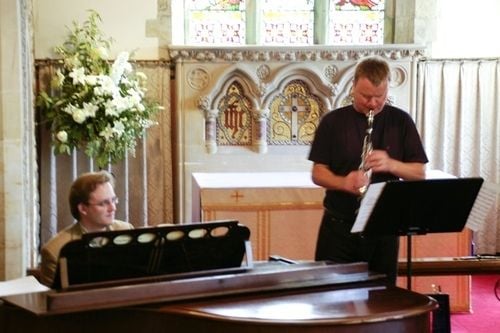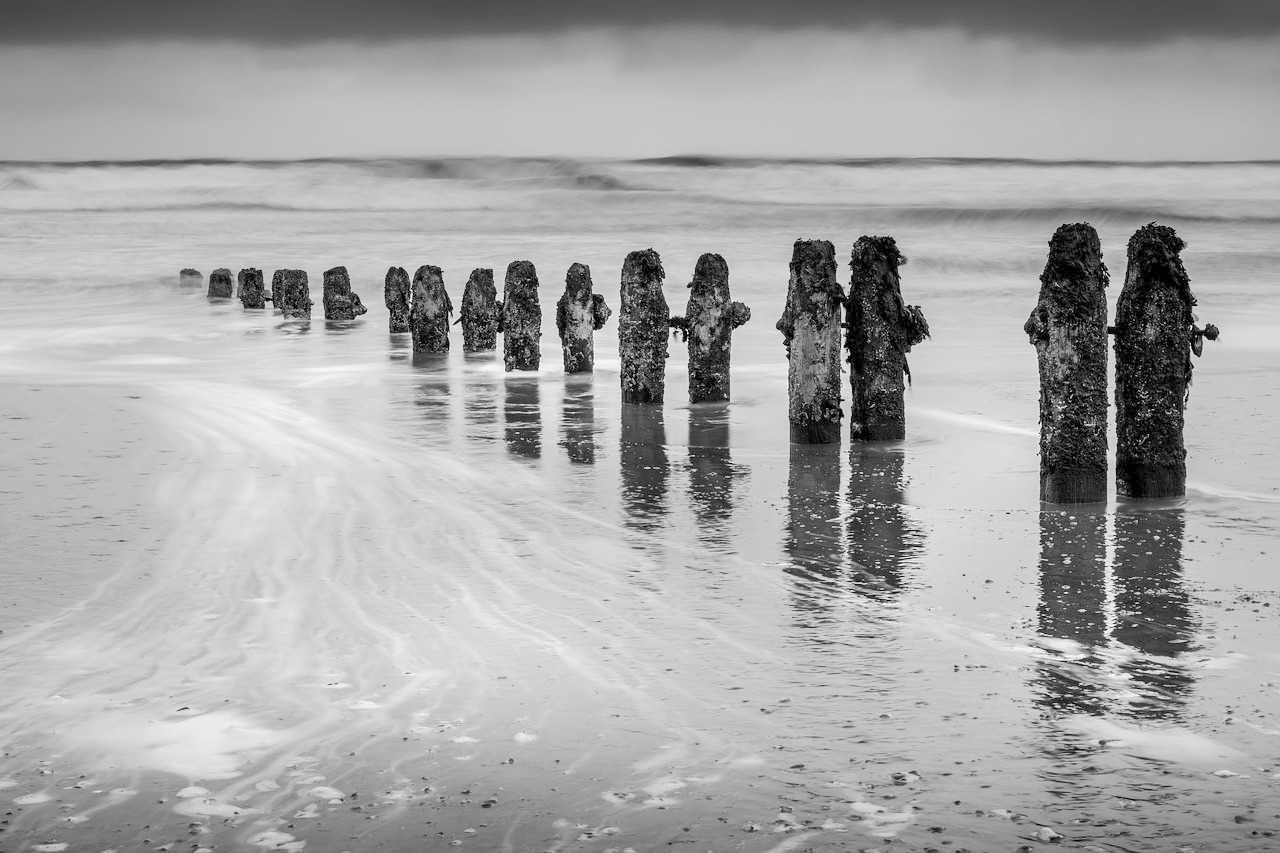 The committee is made up of members of the choir both old and new, who volunteer their time to keep the smooth running of the choir's rehersals and performances.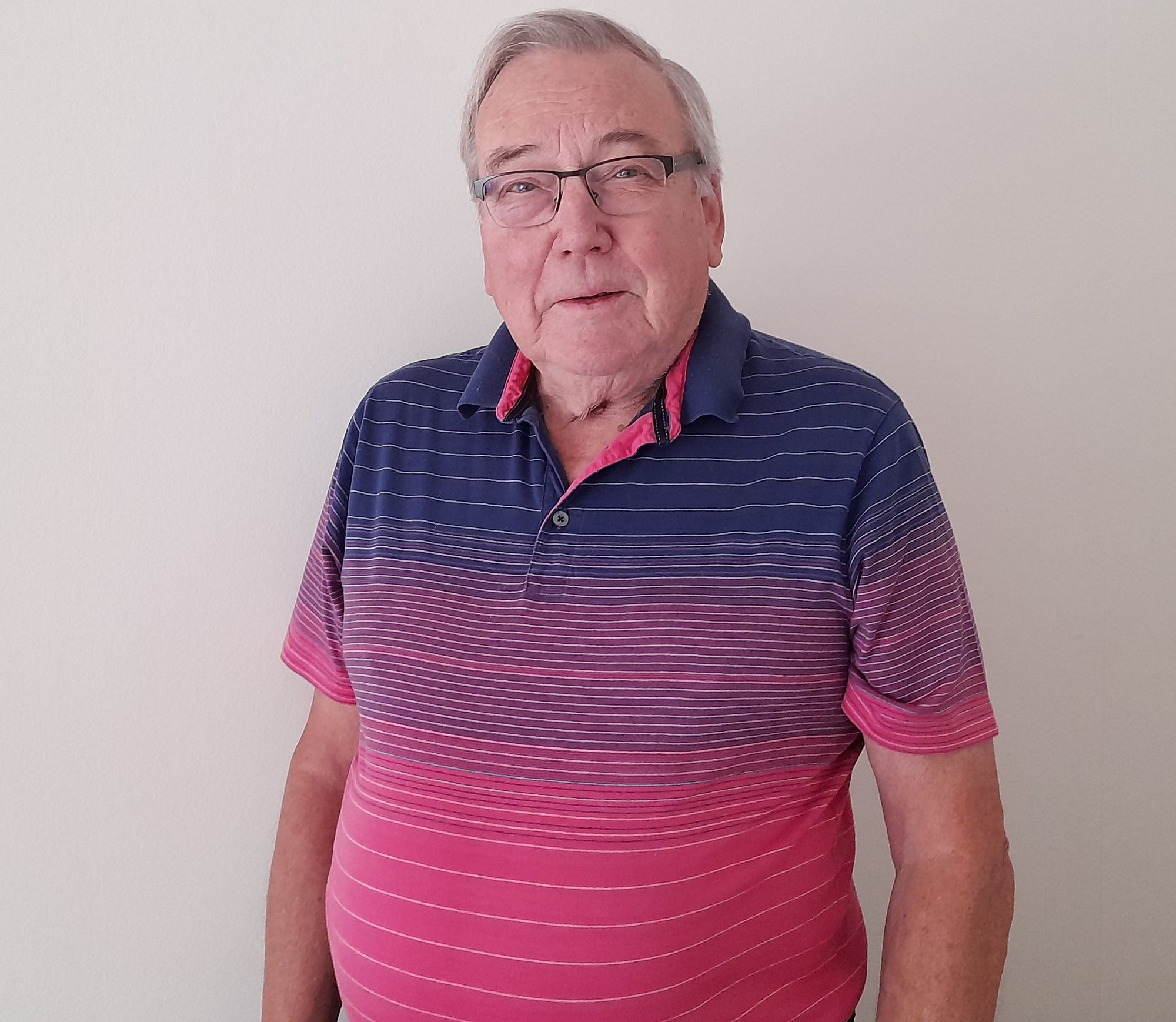 Role in committee: Treasurer and Acting Chair
Joined Waltham Singers in autumn 1991
Part: Bass 1
Elected on to committee in 1992 and ever present since then in a number of roles including 2 three year terms as Chairman.
Treasurer since 2010 currently also serving as Chair for a year.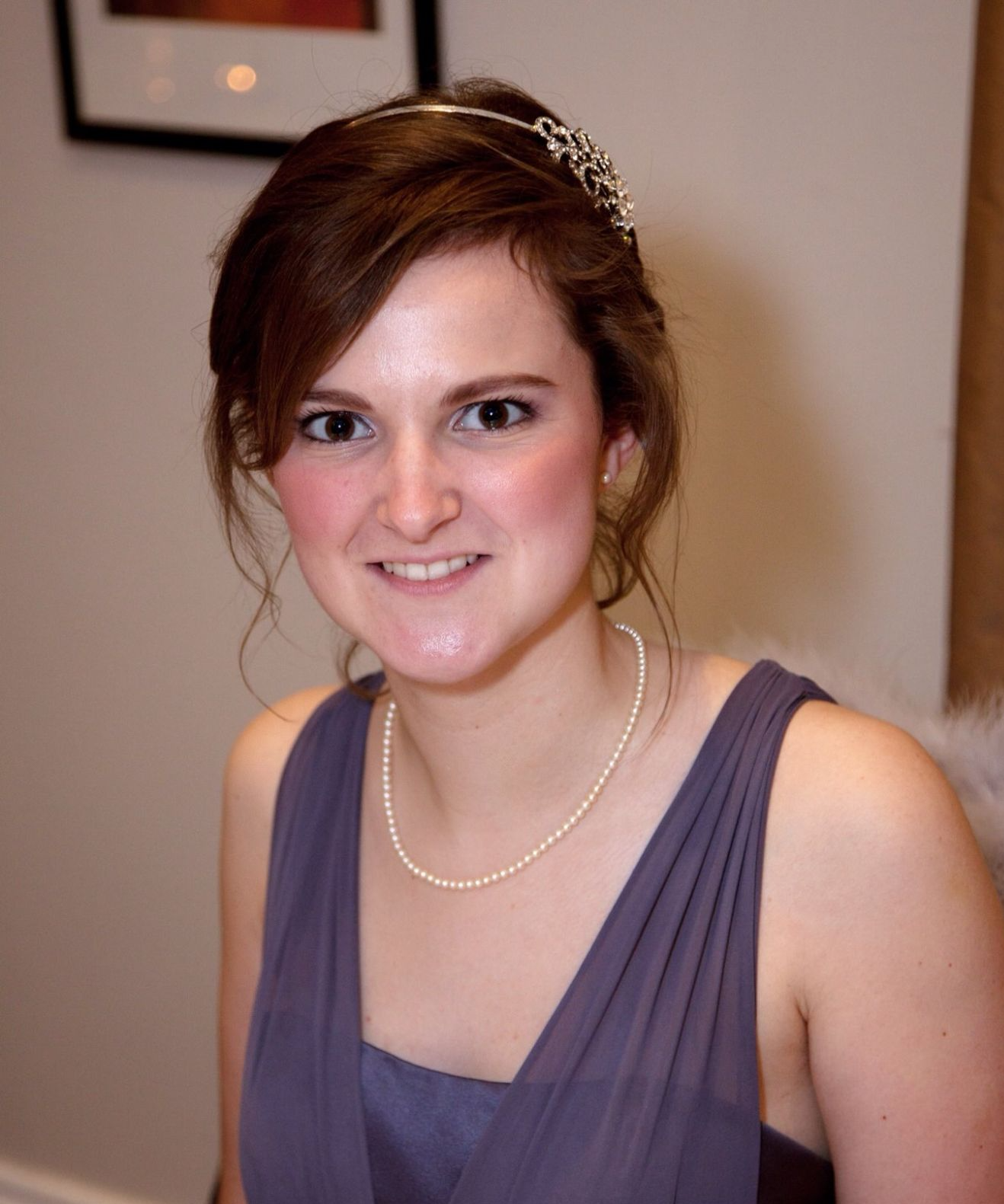 Role in committee: Website and publications
Joined Waltham Singers in autumn 2019 and became a committee member in 2021
Part: Sop1/2